A fundamental quality that is to be incorporated into any office space is a factor of positivity. Such a notion is not entirely based on just alleviating the pressure of a workload by developing ambience but also letting it have a permanent change in the worker mindset so that the future progress inside the office may be bettered. To achieve such a positive sphere of influence, many devices and techniques are used along with the interior design. These simple alterations are often subtle and seemingly trivial but add up to an overall change in lightening the mood of the entire space.
One of the easiest and most accessible way of creating a positive feel is to include plants inside the space. Plants are a quick way to eliminate that dull feeling and also provide with a way to connect with nature and thus have a calming effect consequently! Many indoor plants like devil ivy's, spider plants and dragon trees are used increasingly in modern and office space to add that soothing ambiance.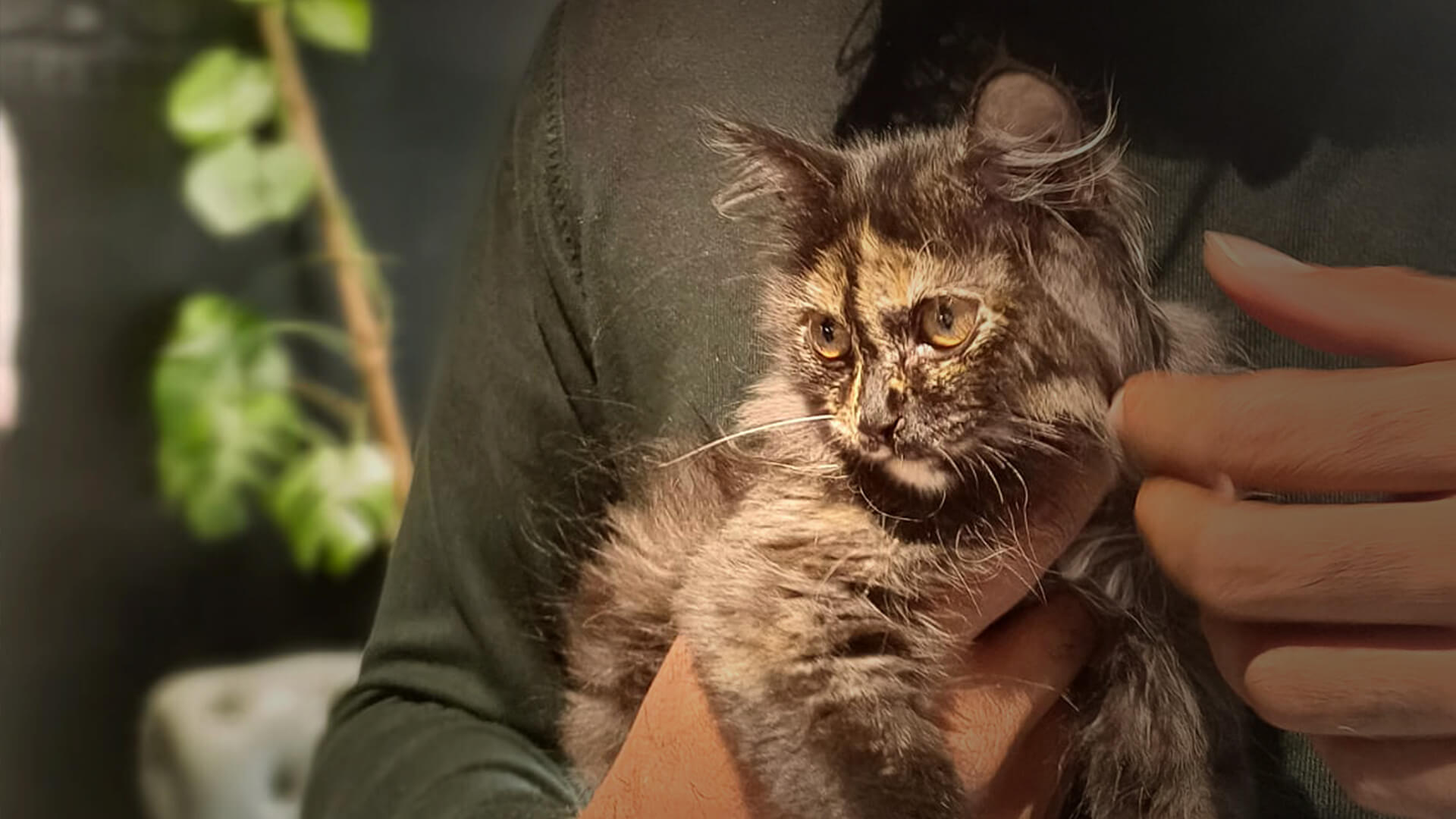 Another quick decorative way is to collect decorative stones and crystals and arrange it over your workspace or the general area. Something about natural objects, paired with tender plants does create a feeling of subdued elegance that propels the office from merely a place of work go a dynamic, breathing space. The aesthetic effect such crystals and rocks bring over is not trivial as well!
More artificial attractions like paintings or sculptures can also prevent the office from becoming too monotone and will help in keeping the workflow at a smooth and manageable level throughout! A stressed-out day can be cured with a pondering gaze at a painting and having your mind refreshed so that one can dive into another bout with their projects!
Bright and clean colours are often used in office spaces and for right reason as well. They create a bright and gleaming atmosphere that will mentally enhance your capabilities of comprehension and execution! Good lighting and window placement can further complement the hues of the space and introduce a sense of harmonious balance.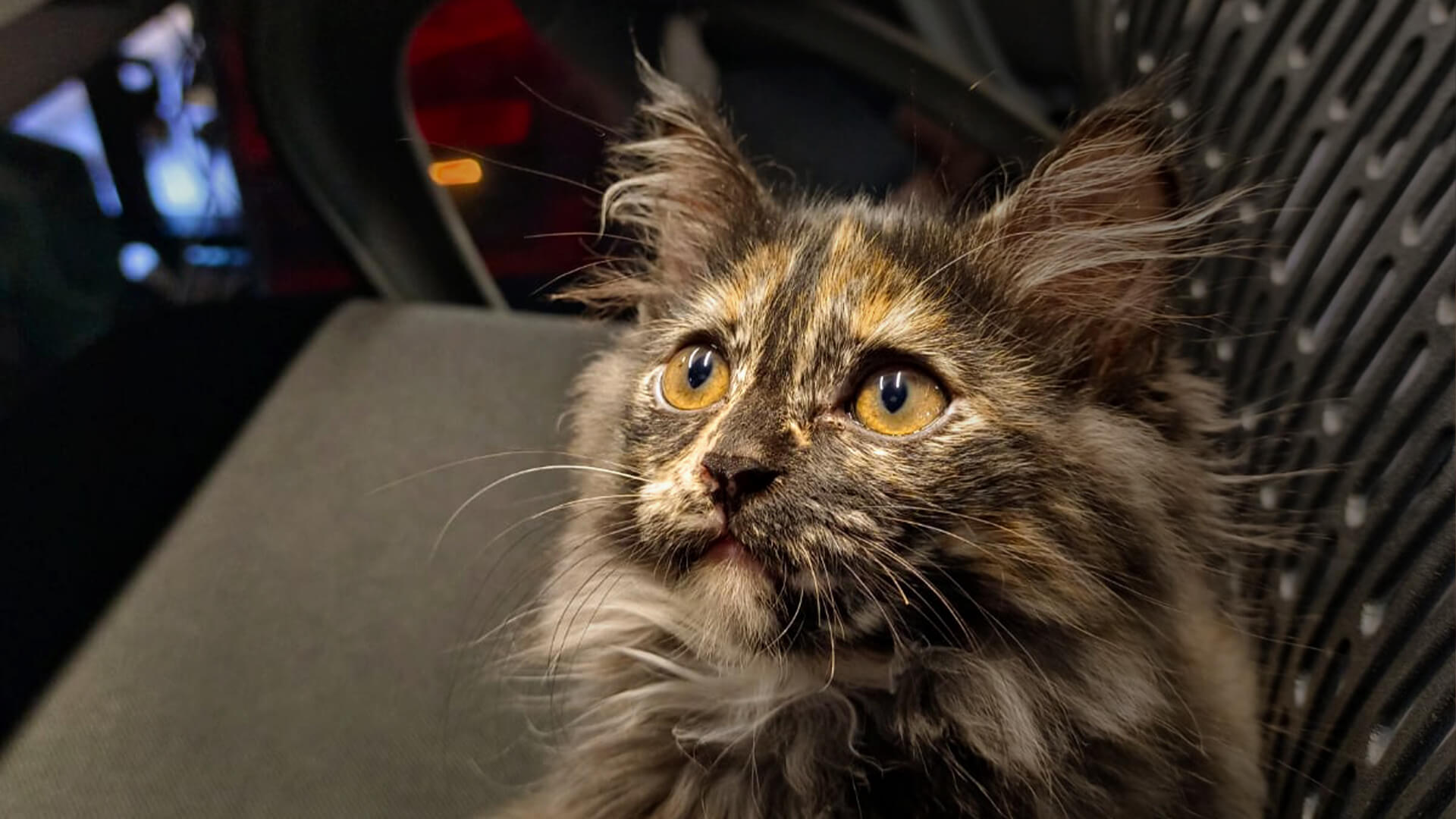 Objects like an Aquarium, A hamster wheel, or a petting area can elevate the workspace to an entirely new level in terms of productivity. Between breaks the workers can unwind and free their minds while enjoying the leisurely path of little fish, the antics of a hamster or sweet yaps of the puppies! Such entertainments serve more to creating quality projects than continuous work. And to an employer, creating new venues of inspiration is better than having mundane ideals being repeated.
Positivity in an office can be created by the use of many external means like design and decoration. To maintain that level of positivity throughout, it must be made sure that no toxic behaviour seeps into the bonds between the workers themselves and that they have a harmonious and cooperative relation which only serves to enhance the work that they are performing!