Ever wanted that serene feeling of nature while still being inside? That fresh, cold air that streams through the whole of the building and arouses your inner energies? There is a trivial solution to that desire! Introduce more of these cute little indoor plants and add them as an aesthetic standard! They act as an air filter, air freshener, and adds that green factor to all the rooms and makes you feel calm and comfy through the day.
As more and more buildings are being constructed, they are bearing on the natural environment intensely by taking up space, clearing out trees and plants, disrupting natural ecology and natural habitats. Adding plants into your interior design and striving to maintain their growth is a great way to mitigate the effects that we have perchance put up on our environment. The indoor variety of plants, which can survive under sparse sunlight, constant shade and little to no water is the perfect fit for a modern space!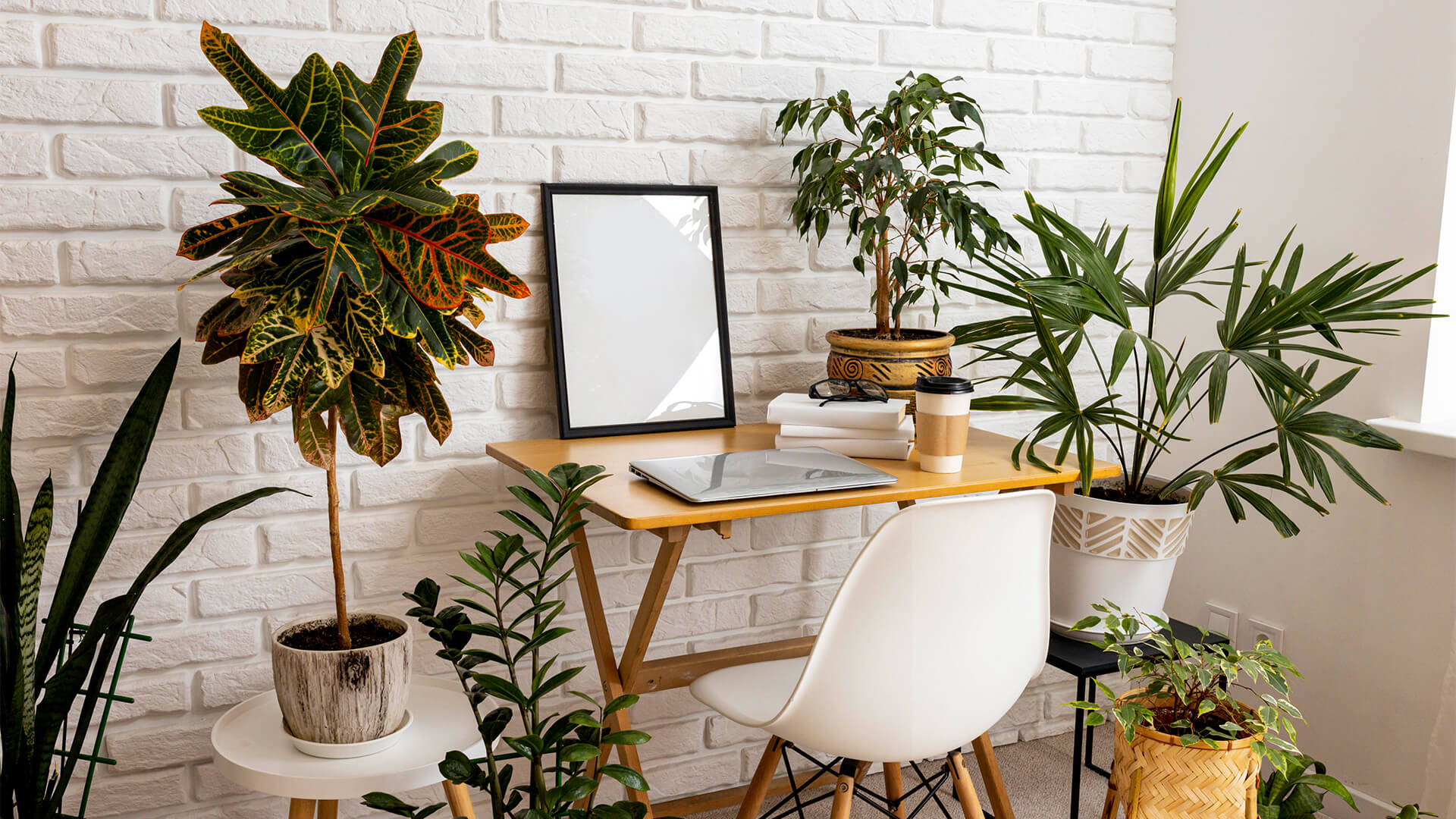 There exists many varieties of such indoor greenery, all classified according to their characteristics and level of adaptability! Houseplants or Indoor plants are known for the ease of care that they come with and can even be maintained when you have a busy schedule! The natural vibes that are created by their presence are also beneficial for maturing children and old, owing to that toned down and earthern feel.
One of the most easiest to maintain and aesthetically pleasing indoor plant is the Peace Lily! Capable of growing vigorously under just a bit of sunlight and producing beautiful and curvaceous flowers!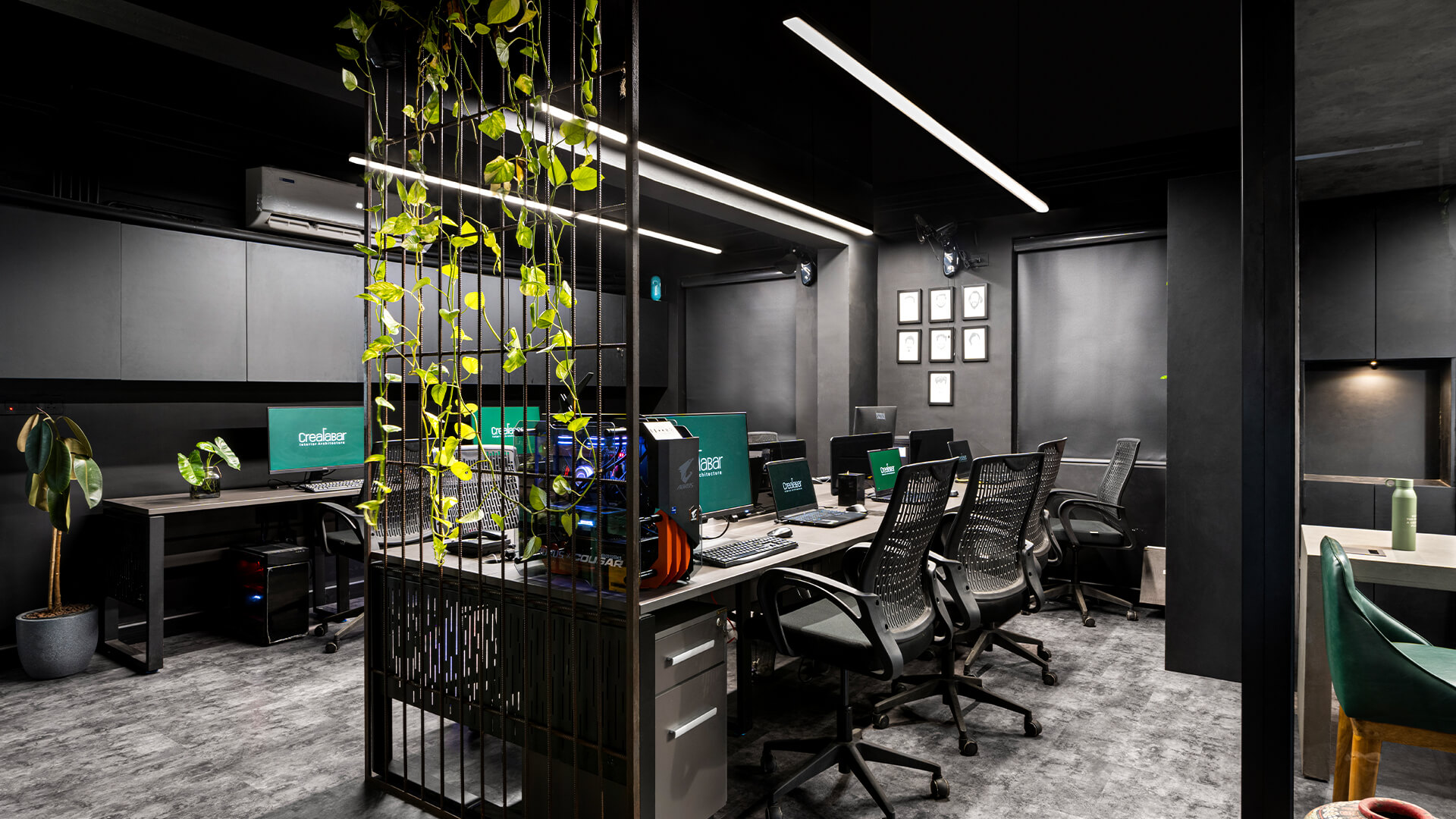 Then comes the even easier to maintain and rapidly re-plantable Spider Plant! This short plant which has leaves like spider legs will surely add a unique touch to the space that it's place in! If you ever want more of these, then just simply move one of these 'legs' to another pot and after a couple days you get another!
And the ever adaptable, Air Plant is just the right one for you if you are hesitant about bringing dirt inside your home because it does not require dirt at all! Absorbing water directly from the atmosphere and all the pollutants together with it, this is the best room freshener that never runs out! Caring for it is pretty basic as soaking it for 2 hours in a week is enough to keep it happy!
These and many more kinds of indoor plants suited for the various spaces and needs of people do exists there! It is only a matter of finding one that clicks with you, your lifestyle and schedule! So go out and get one of these cute little ones to add to your room!